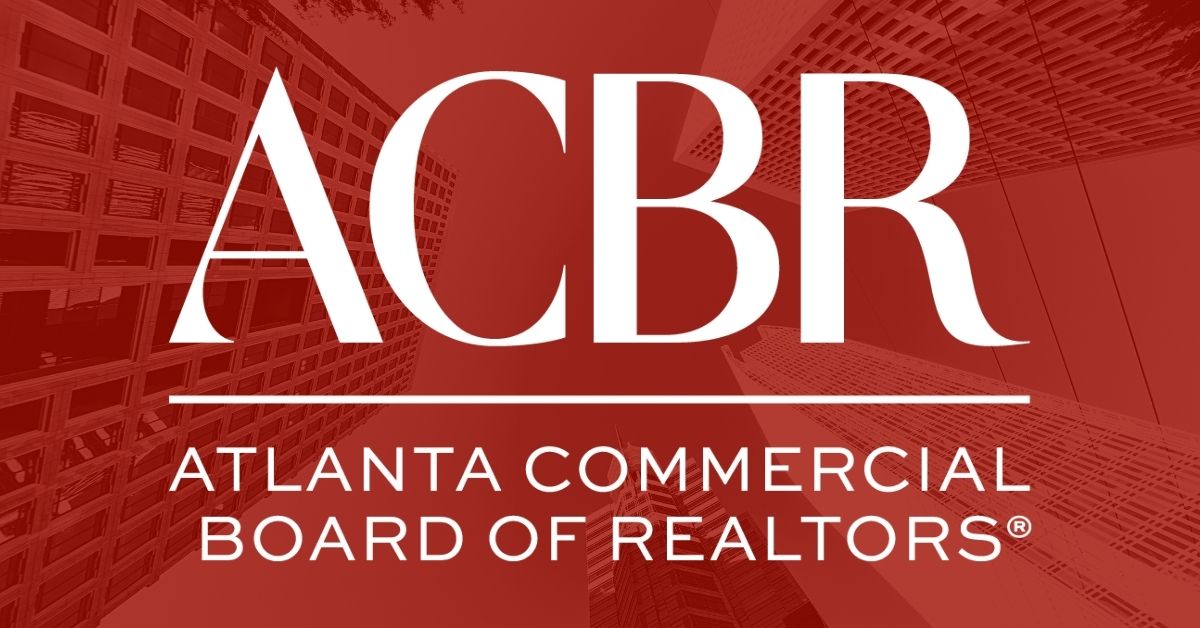 Ryan Goldstein, Michael Ulin, and Austin Miller are included in Atlanta Commercial Real Estate's 2023 Million Dollar Club!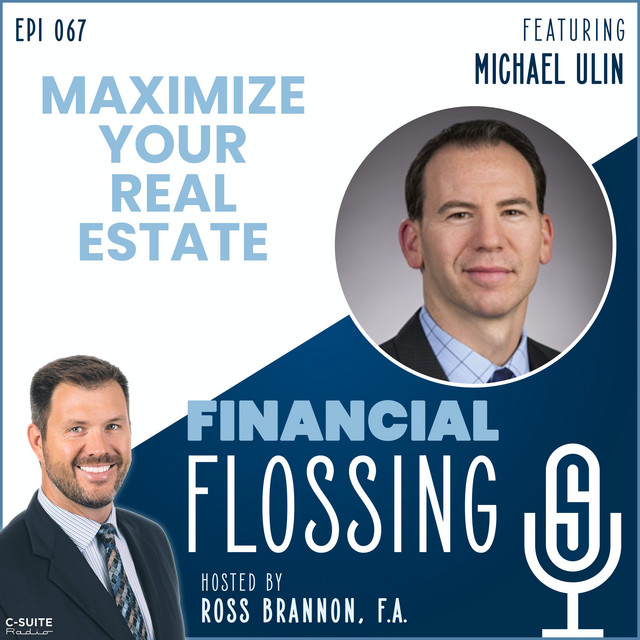 Michael Ulin chats about medical real estate with Ross Brannon on the Financial Flossing Podcast. Listen to a discussion about smart money decisions and questions about leasing, owning and reducing risk. Listen Now: https://apple.co/3oG8EXv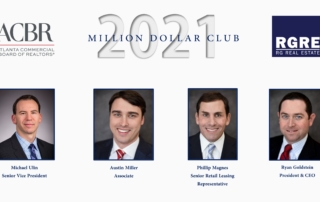 Congratulations to RG Real Estate's Ryan Goldstein, Phillip Magnes, Austin Miller, and Michael Ulin on acceptance into the 2021 Million Dollar Club. Congratulations on a well deserved accomplishment! Members of the Million Dollar Club exemplify the highest caliber of real estate professionalism and service.