Providing expertise and a solid performance track record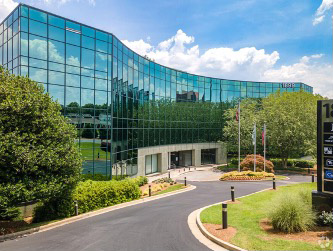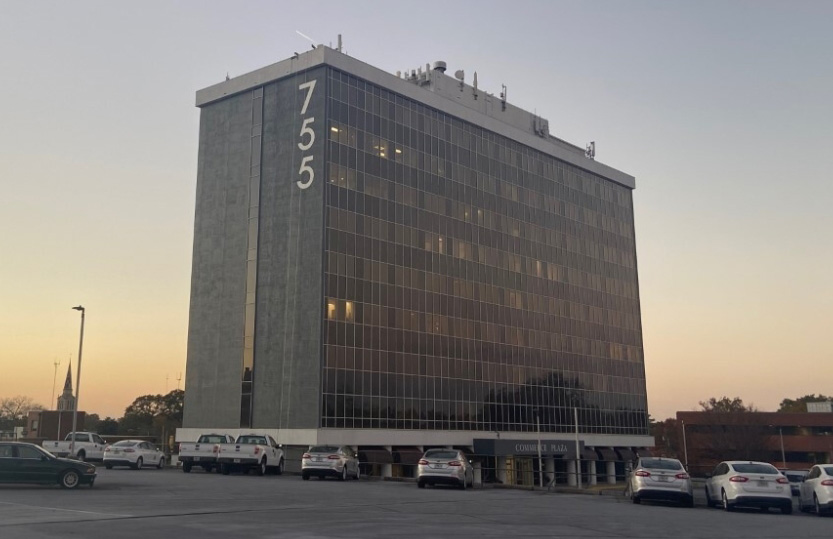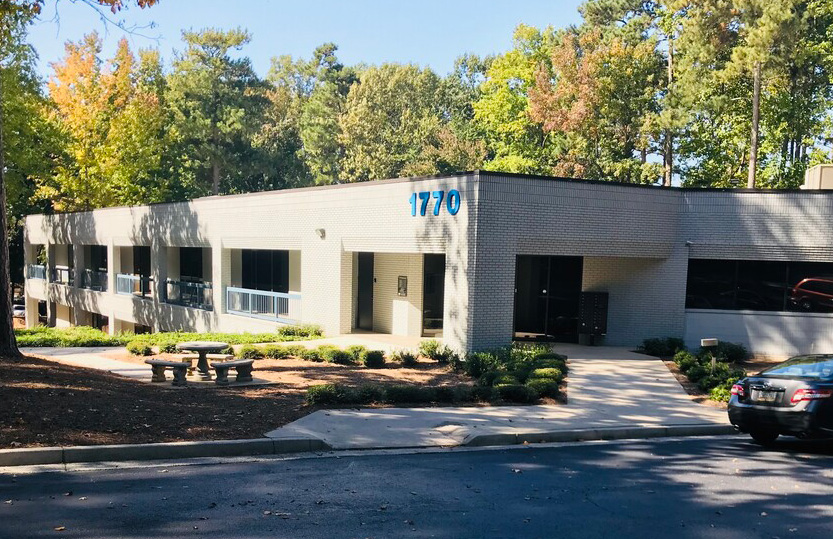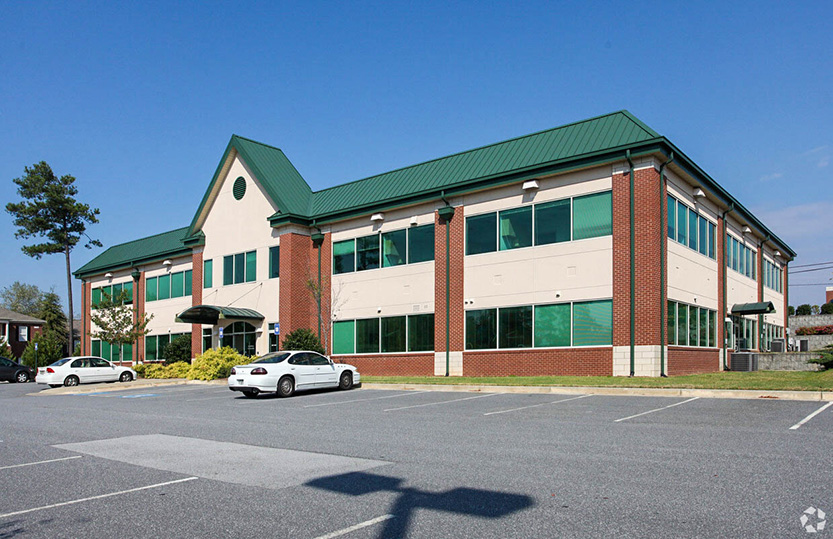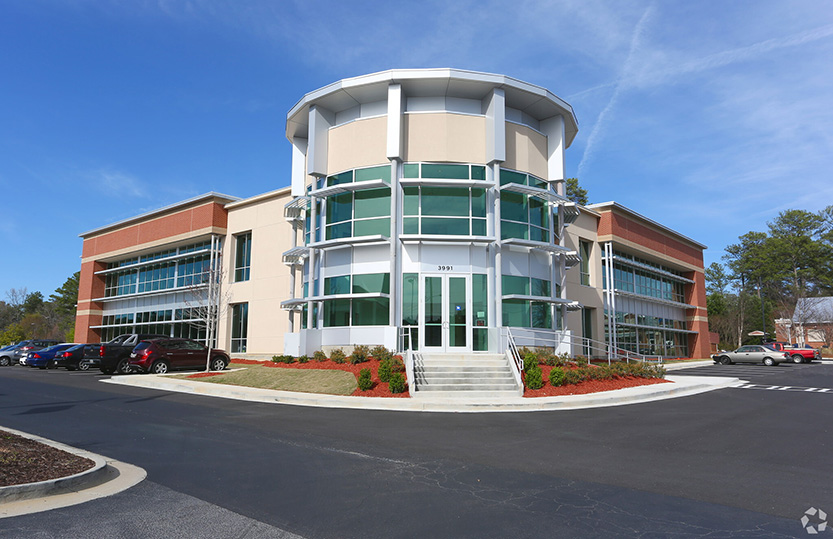 RG Real Estate is a seasoned owner and investor in commercial real estate.
As a private real estate group we have been involved in over $100,000,000 of investment acquisitions.
RG Real Estate has a portfolio of over 600,000 Square Feet of assets. We implement a thoughtful conservative investment approach which accounts for anticipated leasing, and improvement costs on the front end.  
We understand how to create value for our investors as well as ourselves and craft a timely exit strategy to maximize our results.
We pursue opportunities including office and medical office property that meet specific criteria. 
We typically buy value add or stabilized property that offers solid cash flow but also offers the potential for upside using our experience to lease up and / or manage more efficiently.
We achieve above market returns by employing a hands on operations approach, market knowledge, and by utilizing our connections in recruiting tenants.
Since 2012 RG has acquired over 600,000 SF of properties with private and/or institutional partners.
On average RG has produced an internal rate of return of 20% for its investors.
If You Would Like To Know About How You Can Invest Contact Us.