Intelligent Real Estate Solutions
Meeting and exceeding our clients real estate objectives.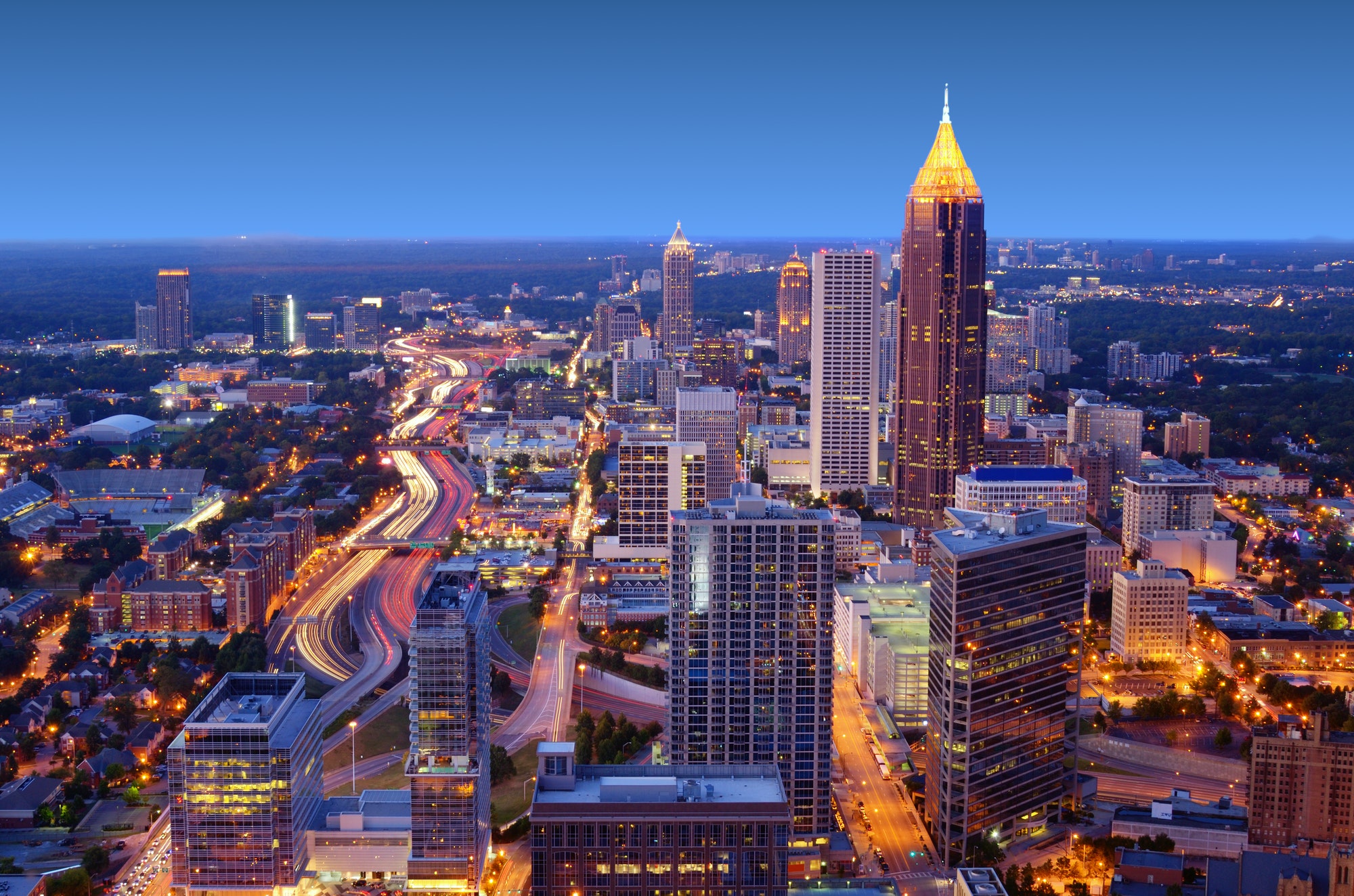 services tailored to meet your real estate objectives
We know every transaction is different and every client's needs are different, therefore we can tailor our services to meet anybody's real estate objectives. We work with small to medium sized local and national businesses and have worked with every commercial property type, from office and industrial to retail, special-use, and medical.
find out how we can assist you with your commercial real estate needs
We value all of our clients as a unique relationship
No matter how small or big, each client will receive an equal level of customer service that is a proud hallmark of RG Real Estate's work ethic.
At RG Real Estate we build and foster close relationships based on mutual trust carried over from transaction to transaction.