Effective and efficient property management is the foundation of investment success in real estate.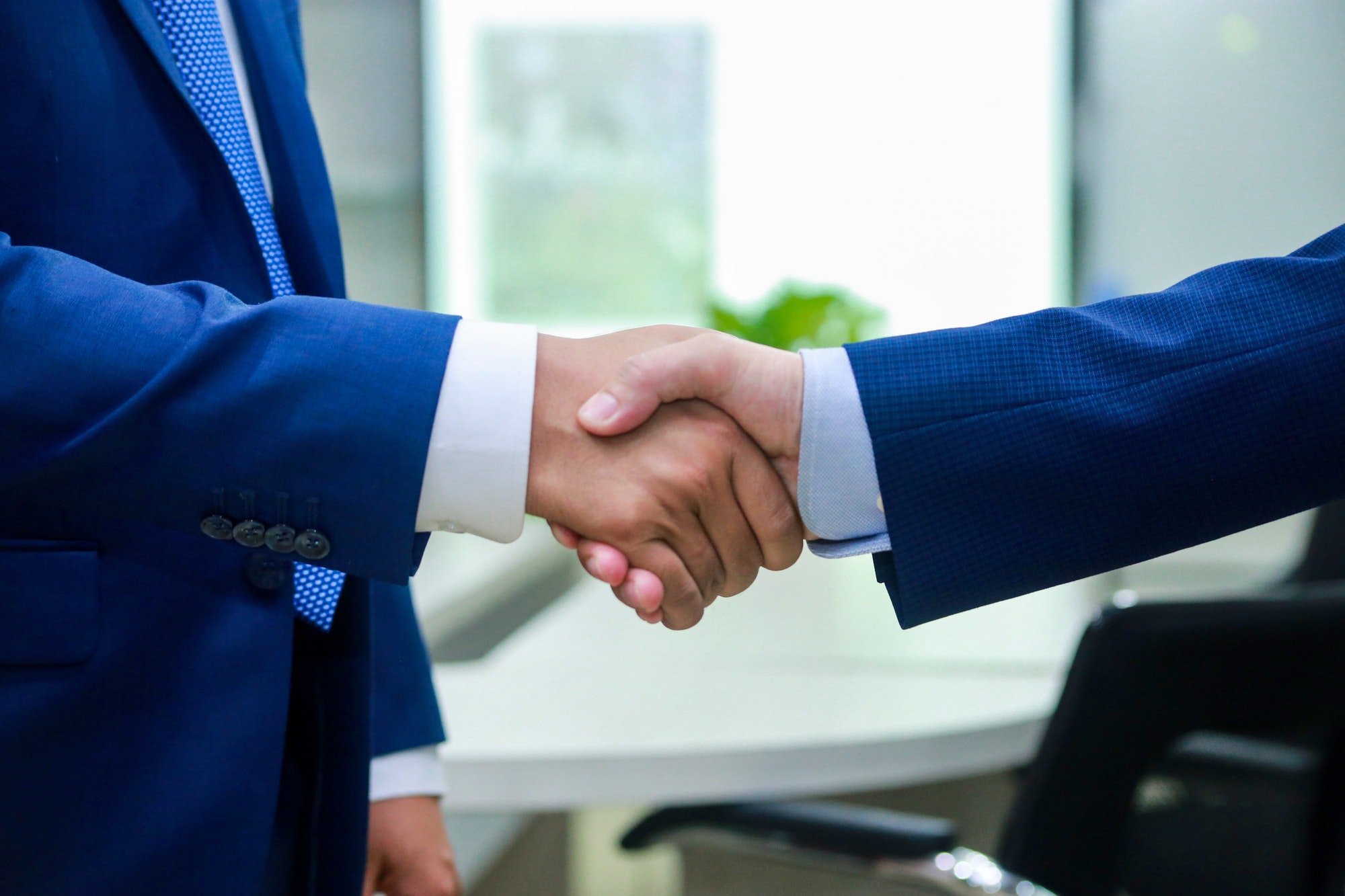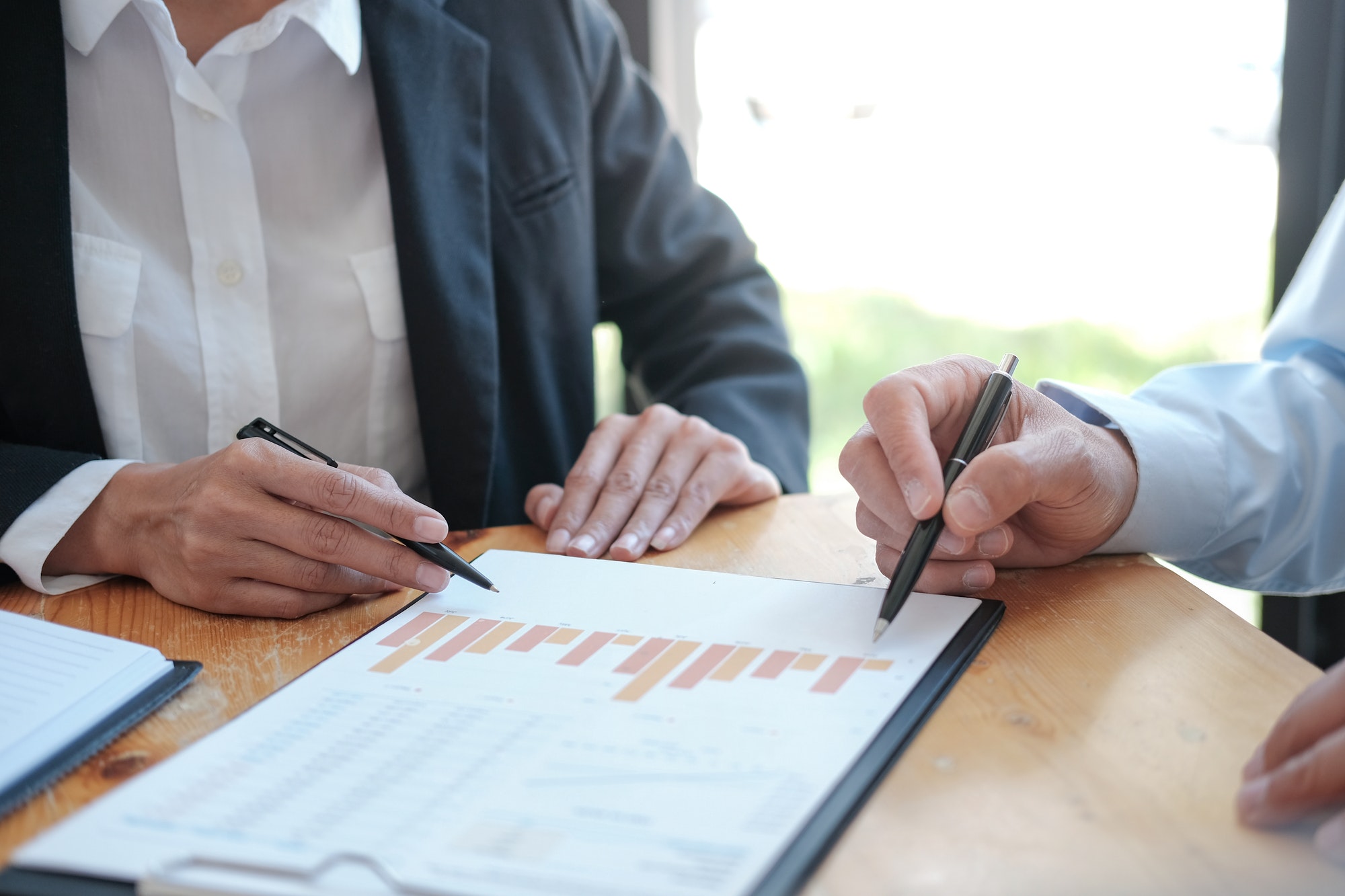 RG Real Estate understands what it takes to operate an asset at its highest efficiencies.
From REITs to private property owners, RG Real Estate has the experience to deliver seamless solutions to keep assets running smoothly. With over One Million Square Feet under management, RG Real Estate understands the key components to operate an asset at its highest efficiencies.
ensure your financial returns are maximized
Our property management division simultaneously maintains relationships with tenants, improves the physical condition of the property, operates the property efficiently, reports accurately to ownership and supports the leasing and marketing process to ensure that financial returns are maximized.
find out how we can assist you with your Property Management needs
It seems we can't find what you're looking for.