RG Real Estate is your healthcare advocate!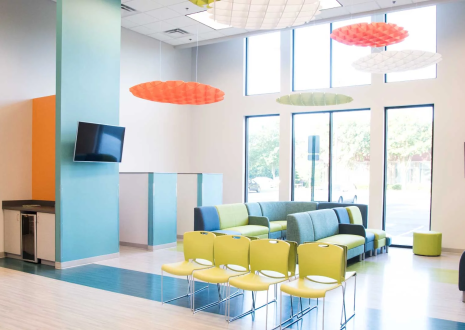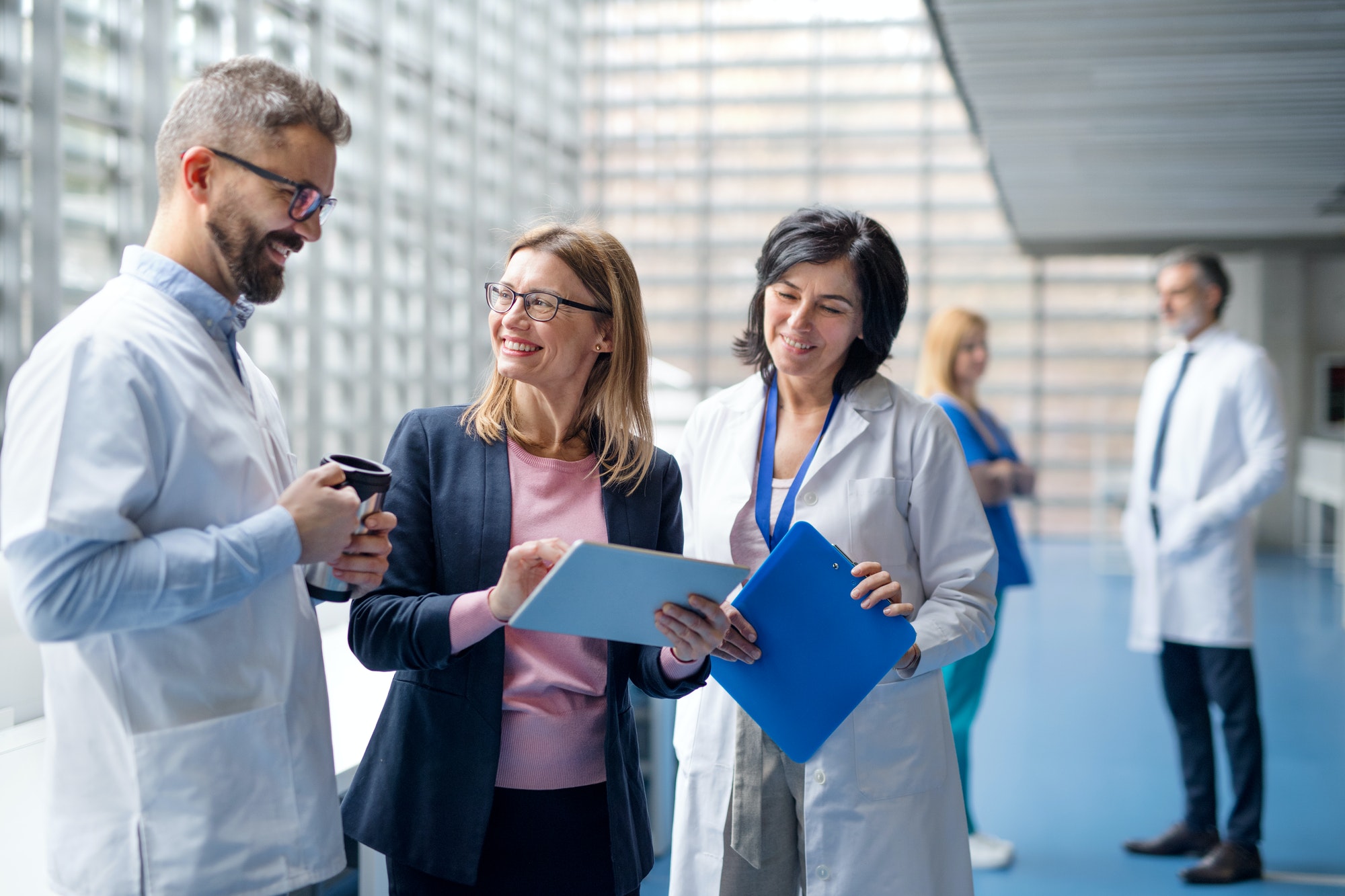 In healthcare it's critical to have the right office location to create the ideal patient experience.
Finding the ideal location for your practice can be difficult and time-consuming, especially without the right support.
RG Real Estate advisors help to facilitate the process with an efficient approach to identifying and presenting the best location options as well as negotiating the most favorable terms possible for your medical, dental or veterinary practice.
Over the life of the practice you'll need to think through your lease renewal strategy.
Over time, your practice may grow and you'll want carefully consider options to maximize your real estate and at least ensure leverage in the negotiation process.
RG Real Estate can assist in this process by first reviewing your lease, evaluating the market and current rates, and then negotiating with the Landlord on your behalf to secure the most advantageous lease terms.
It seems we can't find what you're looking for.
We value all of our clients as a unique relationship
No matter how small or big, each client will receive an equal level of customer service that is a proud hallmark of RG Real Estate's work ethic.
At RG Real Estate we build and foster close relationships based on mutual trust carried over from transaction to transaction. 
Would You Like Leverage In Renegotiating Your Lease?
Our Healthcare Advisory Experts Are Here To Assist You