RG Real Estate offers a wide variety of tenant advisory services to meet the needs of any size and type of business.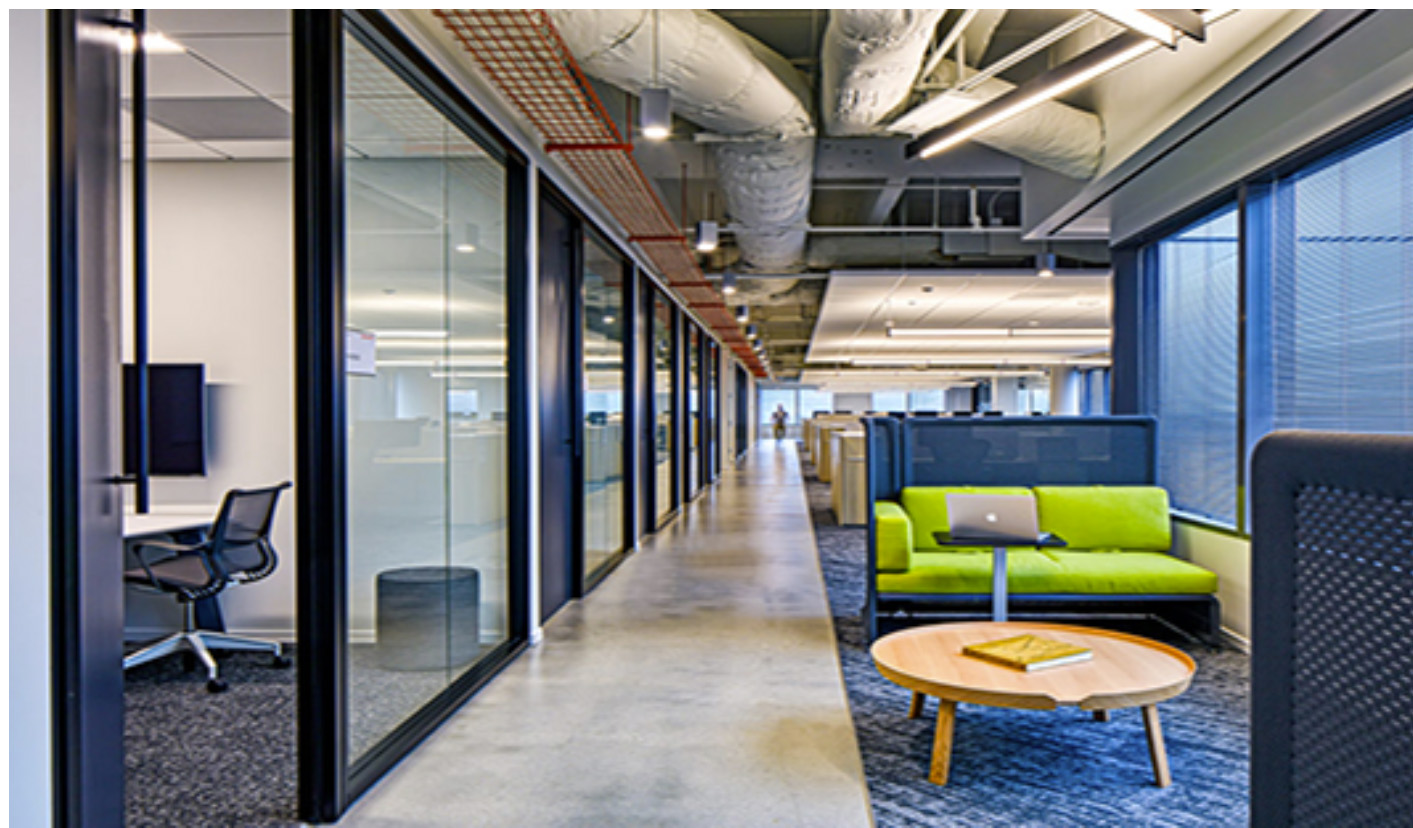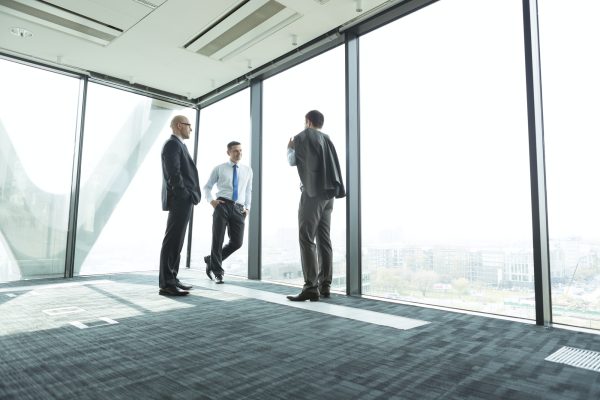 Our team focuses on representing the interests of tenants and help our clients expand, contract, relocate, buy property, or renegotiate their leases based on a long-term strategic approach.
Whether your company has one or multiple locations, RG Real Estate's brokers can act as your single point of contact for all your real estate needs. We create efficiency as your dedicated partner to bring market intelligence to represent your business and drive cost savings.
As your business evolves your current facility may no longer meet your business needs. RG Real Estate can help guide you through the process of determining the next move. Whether it's best to negotiate and expand or to relocate we start the process by evaluating your business' needs and begin gathering market information for properties that best meet your objectives.
RG Real Estate can assist in this process by first reviewing your lease, evaluating the market and current rates, and then negotiating with the landlord on your behalf to secure the most advantageous lease terms.
If you already have a lease at some point you'll need to think through your lease renewal strategy.
Even if your current real estate supports your business objective you'll want to figure out to maximize your leverage in the negotiation process.
The RG Real Estate team creates efficiency in the process as your single point of contact for all your real estate needs. Our clients gain a dedicated advisor and real estate partner which translates into cost savings.
We value all of our clients as a unique relationship
No matter how small or big, each client will receive an equal level of customer service that is a proud hallmark of RG Real Estate's work ethic.
At RG Real Estate we build and foster close relationships based on mutual trust carried over from transaction to transaction.
Find out how we can assist you with your commercial real estate needs